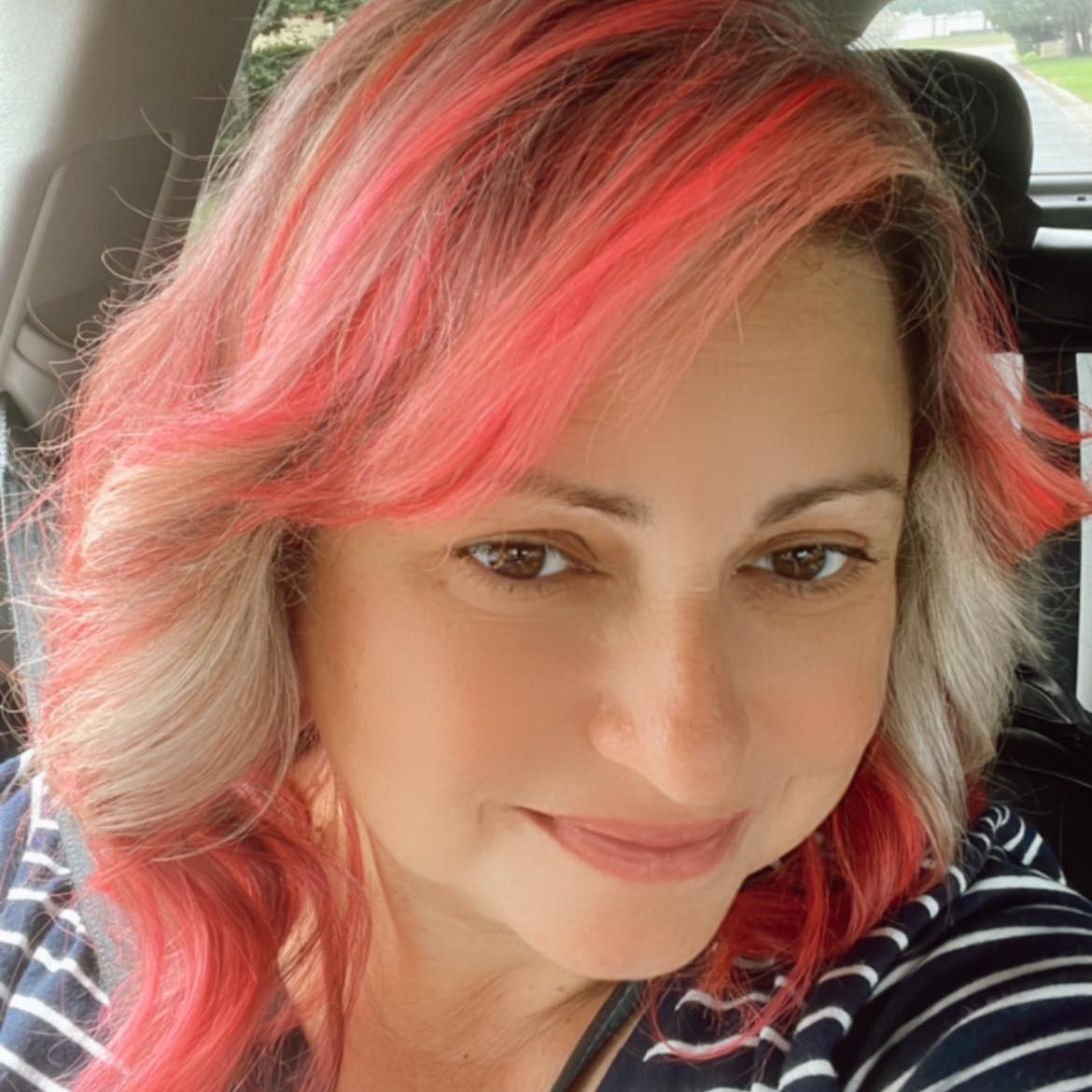 Once upon a time….
Over 20 years ago, in art school, Sol began designing websites. Sol loved art and she loved computers, so the only logical choice was to incorporate both. And so, SolDesigns was born.
Sol focused on being creative and helping clients get their dreams off the ground. Along the way, she hired an amazing team with incredible talents and gifts.
Let us share our passion with you and make your business a success and your vision a reality.